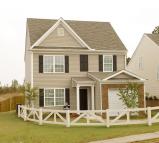 We Offer:
We will conduct ourselves with honesty and integrity
We are customer focused
We respect and care for our people
We have a passion for excellence
Last Updated: Mar 4, 2021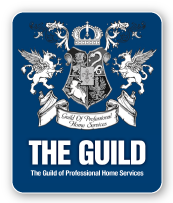 While offering only the best products and services, our loan officers and personnel work with one goal at heart – to be deserving of the referrals of your family, friends and business partners. Our loan officers have an average 15-year tenure in the mortgage industry, and have been trained to tailor a loan program to suit your financial needs. Since more than 70% of our business comes from customers who have used Cornerstone in the past, we have not only earned the trust of our customers; we are also committed to keeping you a satisfied customer for life!