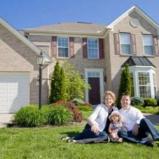 Last Updated: Mar 4, 2021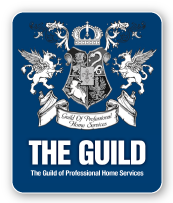 "Experience Makes The Difference"
For over 20 years I have helped clients achieve the American dream of home-ownership. Starting in the 80's as a Mortgage Loan Processor/Credit Analyst I learned the ins and outs of Mortgage Lending before starting my career as a Mortgage Consultant in 1997. As our industry has seen so many recent changes, now more than ever you need an experienced career lender that you can trust.
Southern Lending has the progams and service necesary to provide the best experience for your clients. Bob has the professional experience to guide your clients effortlessly through the Mortgage process. Together, Bob and Southern Lending are ready to prove why "Experience Makes The Difference".
Call today! 281-961-4241