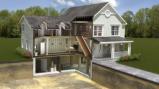 We Offer:
Pre-Purchase Inspection
Pre-Listing Inspection
One Year Tarion Warranty Inspection
Last Updated: Jan 23, 2022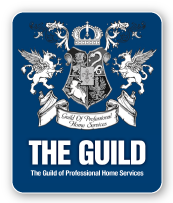 Welcome!
A little about ourselves...
Without question, your home is the most important financial investment you will ever make. Your investment should not put your family at risk nor should it require an additional financial investment to render your home safe, secure and maintenance free.

​Gary's Home Inspections is the best choice when selecting a qualified and experienced home inspection professional.
---
A Home Inspection is...
A home inspection is a physical and visual assessment of a property in real time that will provide a professional opinion and evaluation of that property. The inspection will consist of a visual examination to identify components that are defective, potentially unsafe or near the end of their life cycle.

​A typical home inspection will take two to three hours or longer to complete and includes the examination of all major building systems that include: exterior and interior elements, structural features, roofing, electrical and plumbing, insulation, heating and air conditioning and other critical components.

​During the actual inspection, the client will be asked to participate. The clients participation, while not critical, allows the client to see the inspectors action plan, inspection patterns and the analysis and examination of each pertinent building system.​ This can be a "learning experience" for the client with this hands-on approach to the inspection process.