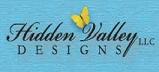 Last Updated: Jan 23, 2022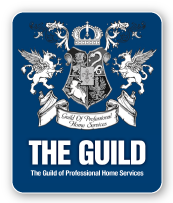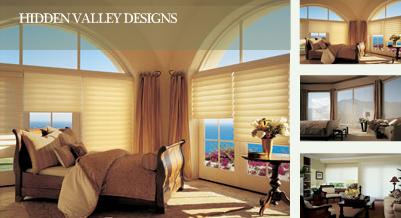 Your home is a personal and sacred
space. At Hidden Valley Designs, our vision is to
surround you with the reflection of your own personal
style and good taste, and create a personal environment
that is as comfortable for you as it is inviting for
your treasured friends and guests.


"Home" That one word conjurs up so many feelings
and emotions. From security and love to joy
and pride, "Home" is where we find our center,
our balance, and ourselves.


At Hidden Valley Designs, the first thing we do
is listen, look, and take in the myriad of feelings
and desires you have for your home.


We consider your style, how you live,
where you are most comfortable.


Only then do we put our talents to work in the areas
of window treatment design, color and fabric to create
the outward expression of your good taste, an
enhancement of your lifestyle at home.


Whether it's entertaining friends in the dining room,
a bedroom that speaks of rest and comfort, a family room
that invites and encourages "togetherness", or a bath
that is your personal time and space.


Hidden Valley Designs enhances your home,
and your life at home.


"DON'T JUST COVER YOUR WINDOWS...
DESIGN THEM".