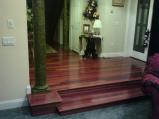 We Offer:
Flooring
Custom Window Treatments
Last Updated: Oct 29, 2020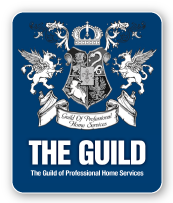 Our mission is to provide the customer with a quality product and service that they deserve at a fair price, and to give 'peace of mind' along with it.
In order to accomplish our mission we focus on these important areas:
"Professionalism"
"Dependability"
"Honesty and"
"Quality that you can trust."
"We have been located in Ocean Bay Plaza, Fenwick Island, Delaware since 1995, are "locally" family owned and operated and are motivated by quality and pride, not profit."