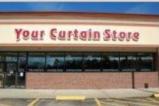 We Offer:
Window Treatments
Curtain Hardware
Discount Curtains
Last Updated: Apr 16, 2021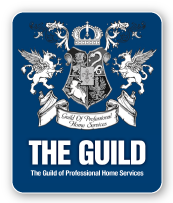 Curtains & Window Treatments in Foxboro, Massachusetts

Visit our store today and leave with beautiful ready made curtains and accessories in your budget. Your Curtain Store in Foxboro, Massachusetts, has a wide selection of in-stock items for every income level.

We Know Curtains
The appearance of your home or office windows will benefit from the vast knowledge and more than 39 years of experience of our sales staff. Our courteous staff will help you through the process of choosing your curtains quickly and affordably.

Enjoy Your Experience
Enjoy your shopping experience in our bright, clean, and well-organized store. Gather your window measurements, collect your paint and fabric swatches, and come in to let us help you with the rest. Finding the right window dressings on a budget is easier than you think!