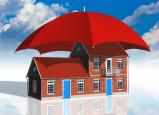 We Offer:
Auto Insurance
Homeowners Insurance
Renters Insurance
Life Insurance
Last Updated: Apr 16, 2021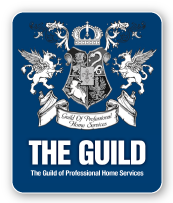 THE RIGHT COVERAGE AT THE RIGHT PRICE
You need insurance coverage, whether its for your home, your car, the future of your loved ones, or a variety of other needs. We offer a wide variety of insurance under one roof.

We are a private, independently owned insurance agency based in North Attleboro, MA. When you entrust us to handle your insurance needs we will take the time to understand your needs and then check with the many companies we represent to provide you with the right insurance policy at the right price. S&T Insurance Agency provides services that are dependable, world-class, and extend well beyond the sale of an insurance policy.