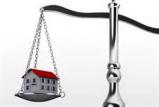 We Offer:
Business Organizations
Criminal Law
Family Law
Estate Planning
Real Estate
Last Updated: Apr 16, 2021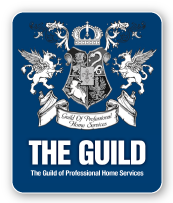 The Law Office of Peter V. Tekippe is conveniently located in the Bronson Building at the corner of Main, Park and County Streets, in the center of downtown Attleboro, Massachusetts.

Attorney Tekippe formed the office to provide superior representation with a practical, results-oriented approach to general legal issues, with a concentration in Criminal Defense, Domestic Relations, Landlord Tenant, Estate Planning, Worker's Compensation and Business matters. Peter Tekippe is dedicated to providing affordable legal representation to both individuals and businesses.

Attorney Tekippe has always focused on his clients and puts his client's interests first. He keeps you informed and involved during every step of the legal process. If your matter is one where an agreement can be negotiated, you can count on him to keep your best interest in mind. If negotiation is not possible, Attorney Tekippe has a well-earned reputation as a tough and skillful courtroom advocate.

Attorney Tekippe firmly believes that everyone that is involved in the legal system should have access to representation by an attorney. Peter Tekippe will work with you and your financial circumstances to make representation a reality.