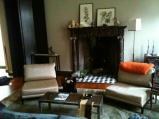 We Offer:
Complete Interior Design
Decorating
Custom Upholstery
Custom Window Coverings
Re-upholstery
Re-finish Furniture
Furniture Design
Textile Design
Last Updated: Apr 16, 2021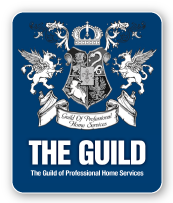 Beyond Classic
Good design is subtle and personal. Everyone has his or her own definition of style, beauty and comfort. The honest and true purpose of decorating and design is not to construct perfect rooms that are soulless, but to create harmonious environments that have subtle beauty. Rooms that people seem to enjoy, without their really knowing why.