Last Updated: Apr 16, 2021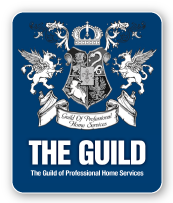 Honest Services Pest Management

At Honest Services we can offer an integrated pest management solution. We incorporate a wide range of techniques utilizing the most up to date products to protect your health, food and property in the most effective and environmentally responsible way possible.

Totally committed to customer satisfaction and proud of our levels of service, you can rest assured that we have a solution to your problem at a realistic price. We are fully insured and our technicians are highly qualified and trained to the highest professional standards, allowing you peace of mind and confidence in knowing that your home is protected.