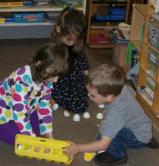 Last Updated: Apr 16, 2021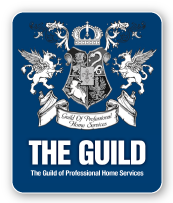 About Crescent Day Nursery
Crescent Day Nursery began as a response to a need in the community for child care for working parents. In June of 1959 Crescent Day Nursery was licensed as the first full time daycare in North Attleboro MA. Gertrude McCue knew the importance of fun and laughter as an integral part of learning. Gertrude included Preschool and Kindergarten groupings into her daily routines and thus Crescent Day Nursery offered educational kindergarten before the state of Massachusetts mandated public school to provide kindergarten. Today we continue her basic philosophy of having fun while learning and reaching for the stars.