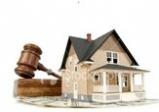 We Offer:
Fully Insured
Accurate & Reliable
Last Updated: Apr 16, 2021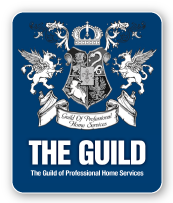 WHY CHOOSE US?

For 24 years, Copley has been focused on providing high quality, competitively priced, certified real estate in Massachusetts. Areas of concentration currently include;
Bristol, Norfolk, Plymouth, Worcester & Middlesex counties.

Electronic delivery assures most reports are delivered within 3 business days & all are performed by licensed . On-line ordering is easy and a PAYPAL option is also available which allows you to use a variety of cards.

Copley Appraisals is fully insured and operates on the belief that customer needs are of the utmost importance. In our quest for excellence, we have found many appraisal companies to be driven by volume...not so at Copley Appraisals. We focus on each current assignment 100 percent until an accurate and reliable value is determined... whatever it takes! Each property receives a thorough inspection, detailed description, diligent research and a user friendly, easy to understand, comprehensive report delivered electronically to your computer or mailed to your door.

These are just a few reasons why getting an accurate value from Copley Appraisals, for your most valued asset is so important. See our services page for additional appraisal categories. We are committed to meeting those needs quickly and accurately.

With a variety of offerings to choose from, we'll make sure you and your clients don't pay more than you need to...one form does not fit all! We welcome the opportunity to earn your trust and deliver you the best appraisal service in the industry.