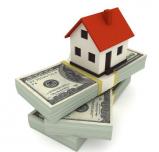 Last Updated: Apr 16, 2021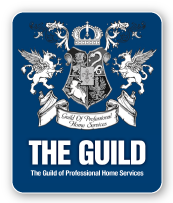 Appraisals Plus

A real estate appraisal is something that most of us have heard of but not many of us have dealt with until we have actually purchased a piece of land or a home of some type.

The whole process can be quite confusing, especially if you aren't quite sure what the purpose of a real estate appraisal is.

To be clear, a real estate appraisal seeks to determine the value of the land or property in question. A real estate appraisal can be done no matter how large or small the real estate is.

An appraisal can also be done regardless of the age, the architecture, lack of architecture, or location. Where or what
the real estate is will not determine if an appraisal can be done, instead it will determine the value.

Of course, you may not want to approach the appraisal of
your densely wooded acreage the same way you approach
the real estate appraisal for your home.

You will probably need the help of a different individual, or
at least a very experienced individual for both. You will want
to be sure that you work with people that are familiar with the type of real estate that you need appraised as well as
knowledge of what surrounding real estate or comparable
real estate is valued at.

It all sounds very complicated, but if you approach the process simply and you understand why you should have an appraisal done you will find that it is much less confusing.