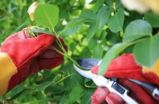 Last Updated: Oct 4, 2023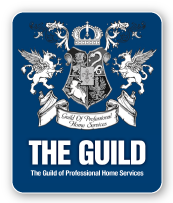 Sitka Landscaping has been providing professional yard and garden services to Nanaimo and region for over 5 years. Taking inspiration from the tallest Sitka spruce in the world, which grows locally on Vancouver Island, Sitka Landscaping takes pride in creating naturally beautiful yards and gardens that are economical to develop and easy to maintain.
Known as your constant gardener, Sitka Landscaping understands your garden's needs and through constant watch and care, keeps your garden and yard in beautiful balance.