Last Updated: Sep 22, 2023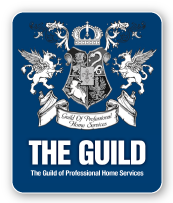 Starting a business is both exciting and challenging. We can help you every step of the way.There are many options to help you grow your business. We're here to guide you in finding the right one and plan for success.
Whether you want to make a major purchase, finance a wedding or consolidate debt, a personal loan is a simple and convenient borrowing solution to help reach your goals.
Use our self-serve automated services or get expert advice on a range of products and services designed to help you achieve your goals.
Check your balances, pay with your mobile device, send money, redeem rewards, and so much more.