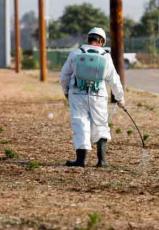 We Offer:
Carpenter Ants
Fly Control
Power Sprayings
Real Estate Inspections
Termite Treatments
Rodent Control
Last Updated: Sep 22, 2023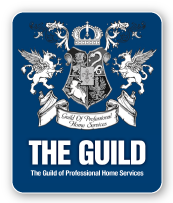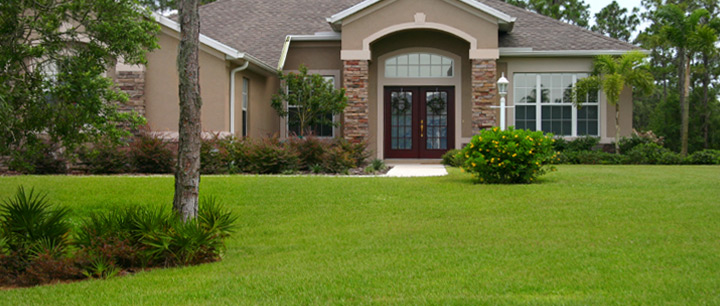 Our goal at Perry Pest Control is to continue our success in controlling whatever pests you may encounter. We want our customers to be able to count on us to do a good job with no call backs or complaints. We take pride in our good name and our service reputation and hope to continue to have successful relationships with our long time customers and any new customers who stroll through our door or call us in the future.