We Offer:
Soft and Crispy Tacos
Flour or Corn Chalupas
Chicken Sandwiches
Guacamole Burger with French Fries
Last Updated: Apr 16, 2021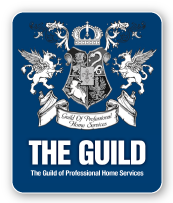 Rely on the chefs at our restaurant in Manvel, Texas, for delicious Mexican food. Gloria's Cafe is proud to provide a staff of cooks with more than 19 years of experience in cooking fantastic Tex-Mex cuisine. Our owner recently took over the restaurant after spending time working for the previous owners. We are known for our great hospitality and spectacular meals. Contact us to learn more about our Manvel restaurant and our great menu options.