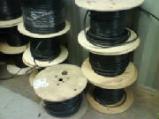 We Offer:
Wiring
Voice
Splicing
Underground Utility Construction
Last Updated: Apr 16, 2021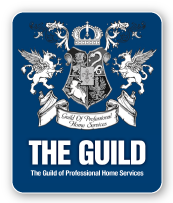 We are a full service contractor providing all the prewiring services to Multidwelling, Residential, and Commercial in the Houston Metroplex and beyond. From voice and data to underground utility construction our insured contractors and expert technicians are dedicated to working with you to implement a solution that meets your needs.

We are fully insured!