Last Updated: May 30, 2023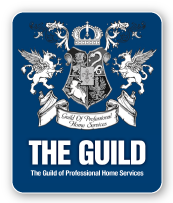 Our goals are simple here at Select Financial Group. We desire to serve each client who walks through our doors with honesty and integrity, while helping them to accumulate, preserve and transfer assets. We are dedicated to learning our client's needs so we can provide education for them through a process that will allow the client to make an informed decision that is in their best interest. We are also committted to excellence through continued education, training, and certification. We are working to raise the standards of service in the financial industry one client at a time.
Our firm has been helping clients make informed decisions for over a decade. We are fortunate to have helped many families and businesses in Delaware develop a financial plan. We were formerly Financial Analysts within a Fortune 50 company. We are also licensed by the State of Delaware for life and health insurance to include individual and group benefits. As longtime residents of Delaware we have been involved with and continue to serve in multiple church and civic organizations and advisory councils. In addition, we have provided expertise both locally and on a national level.