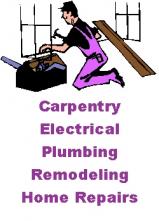 Last Updated: Sep 28, 2022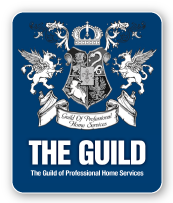 Home improvement projects are often the topic of conversation among families but we all know that busy schedules can make both major and minor home repairs hard to tackle. Overtime your growing "To Do" list becomes overwhelming and perhaps even unmanageable. Don't let home maintenance and repair projects get you down let Honey Do Master Handyman help solve your home repair headaches! We are a professional handyman company offering a wide range of residential, commercial and light industrial handyman services. Our technicians are highly skilled and certified professionals, we are safe, reliable and on-time, every time, that's our guarantee.
At Honey Do Handyman, it's our goal to complete all minor and major home repairs in a quick and efficient manner, helping to make your "To Do" list more manageable, allowing you to spend your time doing what you enjoy most. High quality, consistent work means every home repair, installation; maintenance or odd job is quickly checked off your list so you can officially get it off your mind. No matter the scope of the maintenance or repair project, one call does it all.
Get all the home repair help you need with the reliable professional HANDYMAN