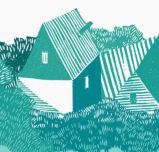 Last Updated: May 8, 2021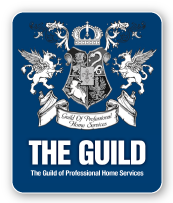 Why bank with Umpqua?
Because we're the kind of bank you'd take home to meet your parents. The kind of bank you'd be proud to introduce to all your friends. Because when you choose us, you're choosing:
A personal banking experience designed for your unique needs.
A direct one-on-one connection to financial expertise.
Access to simple, mobile banking, whenever and wherever you need it.
A bank that fits your life, not the other way around.
Join us and open a Personal Checking or Business Checking account today.
Let's see how simple we can make this.
For over 50 years, we've been working side-by-side with our neighbors to help them buy, build, remodel and refinance their homes. We'd love to lend you a hand, too.