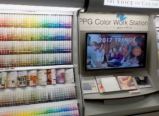 Last Updated: May 8, 2021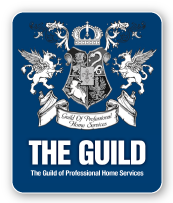 Quality Services & Products Since 1968
---
With almost 50 years in business La Grande Paint & Glass provides time tested experience and knowledge. Learn about the best application for paint. Or get information about upgrading your home windows.
At La Grande Paint & Glass we carry a wide variety of paints & stains from quality brands like Benjamin Moore and PPG. Find painting supplies and equipment as well.
Serving La Grande and Union County. Come visit us and get started.
---