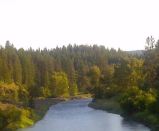 Last Updated: May 8, 2021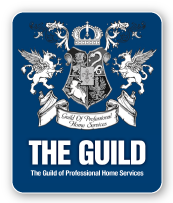 Regional Credibility
---
Located in La Grande, Oregon, Baum Smith LLC provides outstanding legal representation for individuals, businesses, and public sector clients in Union, Wallowa, Baker, and Umatilla counties, and throughout Eastern Oregon.
A Personal and Professional Connection to the Community
At Baum Smith LLC, we understand the needs of the community because we live here too. Our attorneys are committed to their community both professionally and personally. We understand our rural communities and take pride in helping our clients resolve their legal problems the best way possible.
---