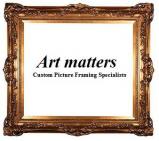 Last Updated: Oct 4, 2023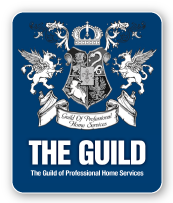 Do you wish to have your piece framed to the edge of the image, given a border with a mat and frame, or simply plaque mounted?
Our custom framing experts will guide you to select the framing that will suit and protect your quality works of art and other prized possessions. We are tuned in to what is current in the world of custom framing. We will also listen to you and determine what you want.
Art Matters

every frame represents the finest quality of craftsmanship.