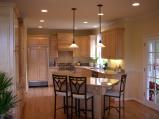 We Offer:
Last Updated: Jan 23, 2022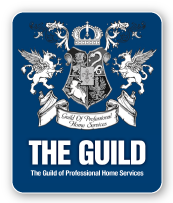 Your home may be your most precious financial asset. That's why it's important to find the right contractor that fits your needs and your budget. Whether you're planning an addition for a growing family, renovating your basement or simply looking for someone to fix that leaky faucet, finding a capable and reliable general contractor or service professional is the first step to a successful and rewarding home improvement project.
Monson Construction is the one stop shop for locating a reputable home remodeling contractor for your home improvement needs such as bathroom renovation, kitchen renovation, new addition or roofing , electrical services and much more.

701.251.1239