We Offer:
Last Updated: Jan 23, 2022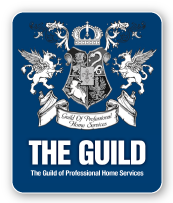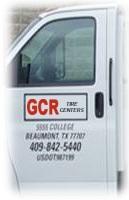 GCR Tire Centers are complete tire products stores located all over North America. There are as many as two hundred locations in the United States and Canada all strategically placed to provide products and services wherever our customers need them. We have commercial locations, retail stores, tire recapping facilities, and a wheel manufacturing plant. We offer a large variety of products from the worlds leading manufacturers including Bridgestone, Firestone, Dayton, and many others as well. Our inventories include passenger, light, medium, large trucks, forestry, heavy equipment, off road, earthmover tires, farm tires, rubber tracks and wheels.

No matter what application requires tire products you can be assured we have it. We provide 24 hour, 7 days a week service for trucks and equipment. We are prepared to service our customer's total tire related needs wherever and whenever they occur, both night and day.