Last Updated: Sep 23, 2023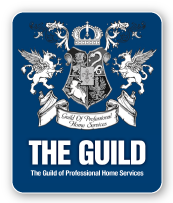 Montego Co-operative Credit Union's story is one of challenges and triumphs; one of dedication and determination. It is a story that speaks of an odyssey sprinkled with landmarks of courage, personal sacrifice, industry and an unshakeable commitment to succeed.
Montego was formed by the amalgamation of St James and St Paul's Credit Unions and was registered on the 31st December 1969. The move was intended to consolidate and fortify both co-operatives which were 'limping along' as single entities. Despite the challenges, by utilizing the wisdom in hindsight, we have been able to capitalize on our gains and strengths and overcome losses and weaknesses.