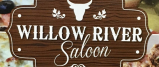 Last Updated: Jul 25, 2021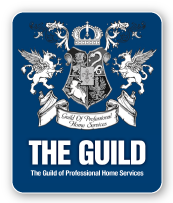 Happiness is...

Beer and Pizza
The Willow River Saloon and Carbone's Pizzeria has proudly served the Hudson area for over 15 years. We offer a wide variety of food items such as pizza, burgers, broasted chicken and much more!
Welcome to the
Local Watering Hole
Nothing is better than an ice-cold beer! Whether you are out with friends enjoying the night or just coming to get a bite to eat and relax, we have a wide variety of beer and spirits to meet everyone's needs. Click the button below to look at a list of our beers and spirits.
BINGO!
​Bingo is every Saturday after Breakfast starting at Noon! $1.00 per card with 10 games. Remember to show up early to grab a seat! Full menu is available at 11am.