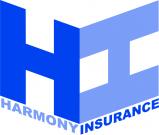 We Offer:
PERSONAL AUTO
PERSONAL PROPERTY
COMMERCIAL
Companies we represent include ... ING Insurance; Peace Hills; Royal Sun Alliance; Pembridge; Aviva - Elite; AMI Autoglass Maintence; Jevco
Last Updated: Oct 4, 2023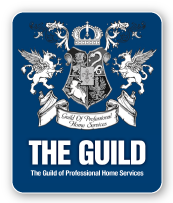 Harmony Insurance Ltd.
Looking for a new home can be an exciting - or terrifying - time. You are making one of the biggest investment decisions in your life. The amount of information for you to learn - and the number of decisions you have to make - can be intimidating. Let us help you take the mystery out of insurance so you can focus your attention on other things.
Harmony Insurance has been in business in Hinton since 1977, and many things about insurance have not changed much since then. However, we continue to learn each day and always come across unique situations that challenge our past experience. We never hesitate to call our companies with a hypothetical question about a claim, suggestions on how to rate a policy, or requests for advice on how to meet a clients needs - and we're here to share our knowledge and experience with you.
Insurance makes things possible, and we're here to help you make the best decisions to protect the things that are important to you.