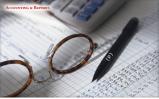 Last Updated: Oct 15, 2021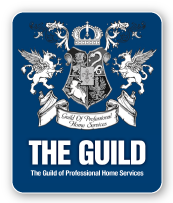 We believe that taking care of your business and personal needs not only saves you money but frees up your valuable time; time that could be spent furthering your business or doing the more relaxing things that every business owner, and individual for that matter, would love to do! We not only free up your finances and make filing your tax return easier ...We free up your life.
We are available year round to answer your tax questions. We are here when you need us.