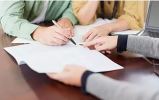 Last Updated: Dec 3, 2020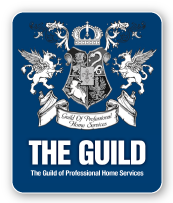 Pilger Title Co. has been in business since 2011 and is owned by David B. Pilger. Mr. Pilger is an attorney who has been practicing in the area of real estate for over 13 years. Pilger Title Co.'s staff is very experienced in real estate closings and his staff have closed thousands of transactions through its five locations in South Mississippi. Pilger Title Co. is ALTA certified under its "Best Practices" guidelines and strives to give high quality and professional service as well as forming great relationships with its clients and business partners.
Mr. Pilger is a member of the Jackson County Bar Association. He graduated from Mississippi College School of Law in 2003 and has a Business Management degree from the University of South Alabama. Mr. Pilger played basketball at Faulker State Community College and currently resides in Ocean Springs, MS.