Last Updated: May 17, 2022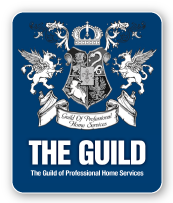 Stewart Title Company began in Galveston, Texas, in 1893 when Maco Stewart, a young Galveston attorney and the son of eminent jurist and legislator William H. Stewart, purchased the Gulf City Abstract Company. Maco, along with his brothers Minor and Clegg and brother-in-law W.C. Morris, would all play major roles in the company's development.
Today, CEO Matt Morris' leadership marks the fifth generation of William H. Stewart's descendants to head the company. Stewart is a trusted provider of real estate services for consumers, real estate professionals, mortgage lenders and servicers, legal professionals and governments throughout the U.S. and around the world. Through a focus on integrity, smart growth and conservative management, Stewart remains committed to serving our customers, innovating and improving to meet their needs in an ever-changing market.