We Offer:
Mortgages
Investment Advise
Last Updated: May 8, 2021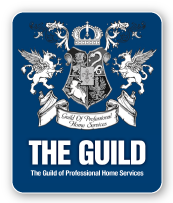 Home Mortgage Loans
Wisconsin Community Bank has a variety of mortgage choices that can make your dream of owning a home a reality. We also offer attractive refinancing options, which can help you lower your mortgage payment or payoff your mortgage early. Our professional staff will take the time to help you understand your choices, cut through the paperwork, and give you the peace of mind that comes from knowing there's no easier, better way to finance your home.
Whether you are buying, building, relocating, or refinancing, we've got a home loan to meet your needs.
---
1717 10th St., Monroe, WI 53566 | 608.328.4083