We Offer:
Open Houses
Professional Service
Mortgage Advise
Last Updated: May 8, 2021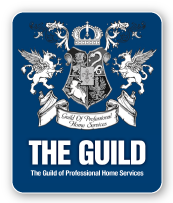 Our office is fully equipped with an integrated network of computer and communication systems. We have instant access to all the Multiple Listing Services, the Public Record Searches, and other tools and services that our agents need in order to better serve you.

We also have three full time staff to accommodate all your needs. They help coordinate meetings, set training schedules, answer your calls when your agent is not available, and they are your personal couriers to ensure the timely processing and delivery of all your documents.

We have been serving Monroe and adjacent areas since 1972. The company joined the Prudential Real Estate family in 2003.