We Offer:
Loans Locally Serviced
Prompt,Friendly,Personalized Service
"FREE" Pre-approval within hours
Competitive Products,Rates and Terms
20+ Years of Combined Experience
Last Updated: May 8, 2021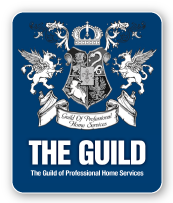 At Midwest Community Bank we make financing easy! We specialize in home and rental property mortgage lending. We offer a variety of loan products at competitive interest rates, with unparalleled service. We will design a program to meet your unique financial needs whether you are a first-time home buyer, refinancing your home, acquiring investment property, or just in need of additional cash.
---
For our Freeport Offices contact Larry Feiner at 815-297-0407or Luann Davis at 815-233-1448.