We Offer:
Mortgages
Investment Advise
Last Updated: May 8, 2021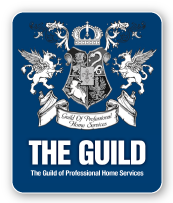 AnchorBank
Looking for a new home—where do you start?
First, turn to AnchorBank for a free pre-approval. It lets you find out how much house you can afford before you start looking. Apply online or visit your neighborhood AnchorBank.
Which loan product is right for you?
AnchorBank has a variety of loan programs including fixed and adjustable rate loans. There are also loans that require little or no down payments. I can help you determine the loan best for you.
Need to contact a loan officer?
AnchorBank has 76 locations throughout Wisconsin to serve you. I will explain your choices, guide you in making decisions and be there for you whenever you have questions. Find a loan officer online or visit your neighborhood AnchorBank.
---
1712 12th St., Monroe, WI 53566 | 608.325.7161