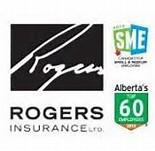 Last Updated: Oct 21, 2021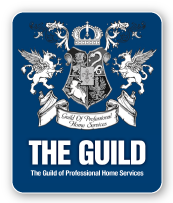 We know you didn't get where you are today by taking shortcuts. You've worked hard to realize your goals, both personally and professionally, which is why it is essential to protect your hard-earned assets and lifestyle from disruption when the unforeseen occurs.
Enter Rogers Signature Service, our specialty division exclusively providing professional risk management consultancy for high-net-worth individuals and families. Whether it's a luxurious estate, an international vacation property, valuable sport memorabilia or your very own Aston Martin One-77, Rogers Signature Service provides the experience, expertise and market connections to protect your passions.
With global access to a wide range of specialty insurance providers, our team can deliver the most comprehensive coverage to safeguard your valuable and treasured items. Rogers Signature Service also offers exclusive access to our highly-experienced staff, available whenever and wherever you need them with the unique knowledge and experience required to deal with truly customized, high-value personal insurance.
Protect your assets and your lifestyle with Rogers Signature Service.