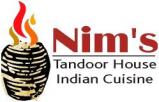 Last Updated: Oct 21, 2021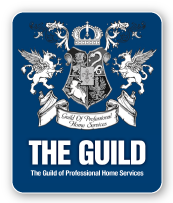 At Nim's Tandoor House, it is our primary goal to provide a positive experience to each and every guest. From our freshly prepared, made from scratch curries, to our guest focused service we continually strive to maintain and improve your experience as a whole.
Our goal is to provide the ultimate food experience – with a hint of Indian hospitality for every guest Whether it's a kids first birthday or graduation, pre wedding celebration, your 100th birthday or simply a family dinner, Nim's Tandoor is just perfect for all occasions!
Nim's Tandoor exclusive location in Fort McMurray, AB is constantly being updated to fit the needs of our new clientele and to provide an updated look and feel to our faithful regulars