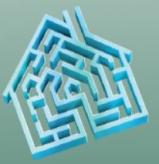 We Offer:
Home loans
Home equity loans
Vehicle loans
Credit cards
Business loans
Insurance
Last Updated: Aug 10, 2022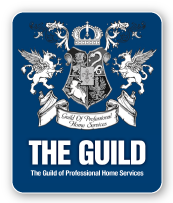 Personalized home loans with competitive rates.
Many banks will be your mortgage lender, but 1st MidAmerica takes the time to make sure you get the right mortgage. If you're thinking of buying a new home or wish to refinance your existing home, we have a mortgage loan to fit your needs.
Take advantage of our staff of home mortgage professionals who will explain the difference between each type of mortgage loan so that you can decide which one fits you best.
Apply for a home loan today!