We Offer:
The CENTURY 21 Buyer Service Pledge®
CENTURY 21 Specialty Markets
CENTURY 21 Connections Program
CENTURY 21 National Advertising
Century21.ca - with enhanced property and directory search capabilities
Air Miles
Last Updated: Dec 3, 2020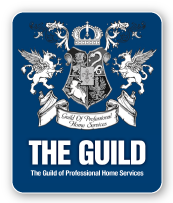 The CENTURY 21® Brand is the most recognized name in real estate today.*
Made up of approximately 7,700 independently owned and operated franchised broker offices in 72 countries and territories worldwide and represented by 121,000 real estate professionals, the CENTURY 21 Brand has a global reach. But the real story is beyond numbers. It's about shared values, beliefs, and hard work from everyone who is a part of the CENTURY 21 organization.