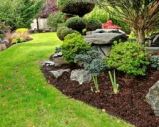 Last Updated: Nov 30, 2021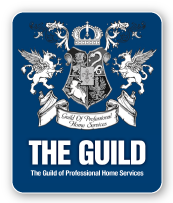 Forget Me Not Landscaping
If your outdoor property looks tired and depleted, have it completely revitalized by the landscape design and maintenance services at Forget-Me-Not Landscaping. Our locally owned and operated team has been enhancing the appearance of lawns throughout the Tri-State area since 2008.
Trust our workmanship for quality landscaping services. We offer a 1-year guarantee on all our plant and tree installation work.
We provide quality care for your lawns and gardens. And we offer exceptional hardscape options. We will install retaining walls, brick walls, fireplaces and pavers.
Our quality lawn maintenance is available for every season. Season change can leave your outdoor property looking disheveled and derelict if it is not properly maintained. Whether you need leaves cleared from your lawn during autumn or you want it spruced up for spring, the seasonal lawn maintenance of Forget-Me-Not Landscaping will make your yard beautiful.
You can also call our fully insured business for snow removal services. We'll clear the snow and ice from your outdoor property effectively and in a timely manner. We shovel walkways and will salt and sand your driveway.