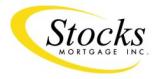 We Offer:
Conventional Mortgages
FHA Mortgages
VA Mortgages
Fixed-Rate Mortgages
Last Updated: May 18, 2022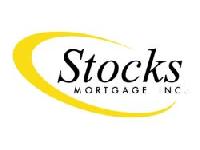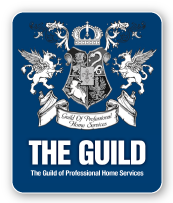 Stocks Mortgage Inc.
Stocks Mortgage Inc. is committed to helping you find the right mortgage product for your needs. We understand that every borrower is different, and we offer a variety of products to meet your individual requirements. We make the process of securing a mortgage simple and straightforward by offering you the latest in financial tools that enable you to make sound financial choices.
Contact Stocks Mortgage Inc. to find out more about the products and services we can provide. Please contact one of your representative's below for a more personalized approach for your loan options.
Office- 501-932-0555 or Toll Free 800-913-1521
Fax 501-932-0557
Cory Stocks - (501) 470-8502 - cory@conwaycorp.net
Jeff Scarbough - (501) 269-4311 - jeffscar1@aol.com
Tracy Stocks - (501) 730-3336 - tstocks@conwaycorp.net