We Offer:
Lawn Care
Lawn Diseases
Lawn Maintenance
Last Updated: Nov 27, 2021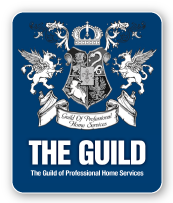 Programs consist of timely applications of fertilizer and herbicides to help control weeds in your lawn and help keep it green and healthy.

GrassRoots LawnCare Inc. specializes in the care of Bermuda, Zoysia, St. Augustine, Centipede, and Fescue turfs. Trained technicians identify problems and work to remove unsightly weeds and cure lawns of diseases.