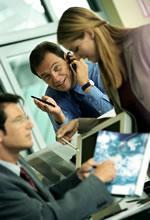 We Offer:
Auto
Home
Business
Life & Health
Last Updated: Dec 3, 2020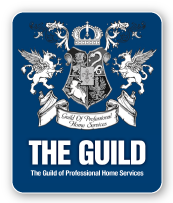 Reliable Agency Inc. represents over 50 insurance companies and insures customers in three states. For 35 years we've offered quality and reliable service to customers like you who want a trusted freedom of choice. We are a Trusted Choice agency that will design a personal insurance or commercial insurance program to fit your family or your business needs.
We want your personal insurance needs such as home, auto, health, disability, and life to be met with the best companies we have to offer. If you own a business we will work hard with top companies to make sure that your livelyhood stays protected. If you are ever met with a problem or accident we offer great billing and claims service with our staff of 16 licensed agents on hand to answer your questions.