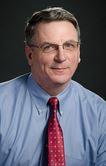 Last Updated: Aug 10, 2022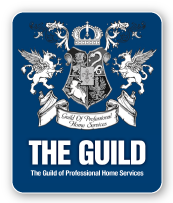 The Michigan Home Inspector
Are you buying or selling your Michigan home? We help you protect your largest investment with affordable prices and quality, professional inspections.

For your convenience, you can get all of the services you need at one time and eliminate the need to make separate appointments. This will ultimately give you everything you need to make an informed decision about the house you want to purchase or sell at a very competitive rate.

A careful and well done inspection by a well-established experienced inspector is very important! It could save you a very large amount of money.

My inspections will answer your questions and I will have your report to you in a timely manner. I service all of Michigan and I am a member in good standing with the National Society of Home Inspectors and I am Michigan certified. My report will include any major issues and concerns that you need to know about the property. You will not get any technical jargon that may seem confusing. I will continue to answer any questions you may have, even if it is after you have received your report.
I believe it is important for you to understand the report to make an informed decision.