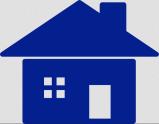 Last Updated: Jun 8, 2023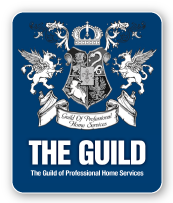 Buying a home is probably the largest and most important decision you will ever make. Home is where the heart is, and you want your new home to be safe and comfortable for you and your family. That's why it's crucial to have your prospective home inspected before you finalize the contract. A good home inspector will identify existing and potential problems with a home, helping you avoid unpleasant suprises.
At North Coast Home Inspection, we understand and respect the importance of your home purchase. We can help you make an informed buying decision by providing you with a complete understanding of your prospective home's condition. With our extensive experience in the building industry and our commitment to client satisfaction, North Coast Home Inspection will give you confidence in your home buying decision. Let us give you peace of mind about your next home!
WILLIAM HINDLE is an experienced home inspector and licensed builder. William's extensive knowledge of the building process, from foundations to the roof, make him an invaluable guide and reliable counselor during the home inspection process. With over 30 years of experience in the construction and remodeling industry, including building several of his own personal homes, William intimately understands the importance of ensuring that your home is safe for you and your family.