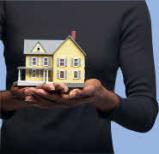 We Offer:
Purchase Property
Sell Property
Refinance Your Current Property
Close on Commercial Property
Last Updated: Jan 24, 2021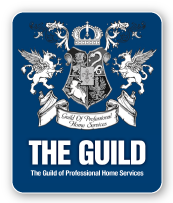 Welcome to Davis Title Company

Davis Title Company, LLC is a full service title company that provides title examinations, closings, escrow management, and insurance for residential and commercial real estate transactions in the State of Mississippi.

Buying Or Selling?
Involving both a buyer and seller, you can count on Davis Title Company, LLC, to provide the highest quality service and attention to detail whether you are a realtor, attorney, lender, builder or developer.

Refinancing?
Refinancing is the process of obtaining new lender financing on a property. There are several reasons to refinance, the most common being to reduce the rate of interest

Commercial
Davis Title Company, LLC provides a full array of services in all types of commercial closing. If you have any questions or would like to schedule a consultation, please contact us today.