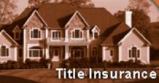 We Offer:
Real estate research
Title insurance
Last Updated: Dec 9, 2023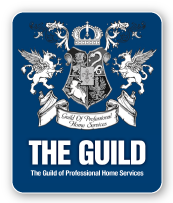 Welcome to Tiger Abstract
We live in an information-driven world. News travels at the speed of a click and decisions are made based on the data arriving via our computers and smartphones; emails and text messages; files and pdfs. Information can be a viable business tool. Or it can be confusing at best and damaging at worst.
Real estate transactions often involve a major commitment of time and money whether you are a homebuyer or a developer. In order to make decisions on your property you need intelligent information. You need Tiger Abstract.
Home buyers and sellers – if you're looking for title insurance, it's important that you know pricing is set by the state. The difference (and what you are really paying for) is the experience of the title insurance agency doing your research. Tiger Abstract assures you of complete and accurate information. We can even forward your title or flood search information directly to your bank or realtor. Click the Title Insurance link below to find out more.
Lenders/Realtors/Developers/Builders – Tiger Abstract is your source for customized abstract research. We can provide you with the information you need, delivered in the format you need, when you need it. For general information please click the Real Estate Research link below. If you have a specific need, please contact us for a custom quote.