We Offer:
Tanning
Hair Styles
Fashions
Last Updated: Sep 22, 2023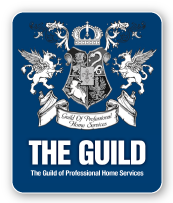 Hanna & Lola is a hair salon, tanning salon and boutique located at 1200 NE Mustang Drive, Andrews, Texas. 432-523-2136

Our hair salon professionals have over 25 combined years experience. We also offer professional haircare products. For questions about pricing, appointments, and services please call 432-523-2136.

Our tanning salon offers Ergoline and Sundash tanning beds. As well as a VersaSpa spray tan booth. We also offer Ergoline Beauty Angel red light therapy bed. We carry Devoted Creations tanning lotions, Beauty Angel enhancing products, and VersaSpa spray tan products.

Our boutique offers women's clothing for women of all sizes! As well as accessories, jewelry, and shoes.