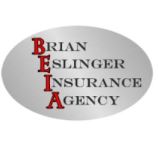 Last Updated: Jun 8, 2023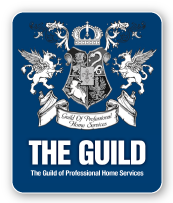 Welcome!
I take a very personal touch when creating an insurance protection plan for my clients. Having the correct insurance in place when disaster strikes is very important to me.
For many people insurance can be confusing. Having an agent that can help explain the coverages and put together a good plan is extremely important. I like to look over what you currently have and discuss your options with you. Then I put a plan together and do a side by side comparison to your current insurance package.
Why choose Brian Eslinger Insurance?
As an independent agent, I am able to work with several very good insurance companies. This helps fit you with a company that covers your unique needs and gets you the best value.